Remarks by Prime Minister Lee Hsien Loong at the joint press conference with German Federal Chancellor Olaf Scholz on 14 November 2022.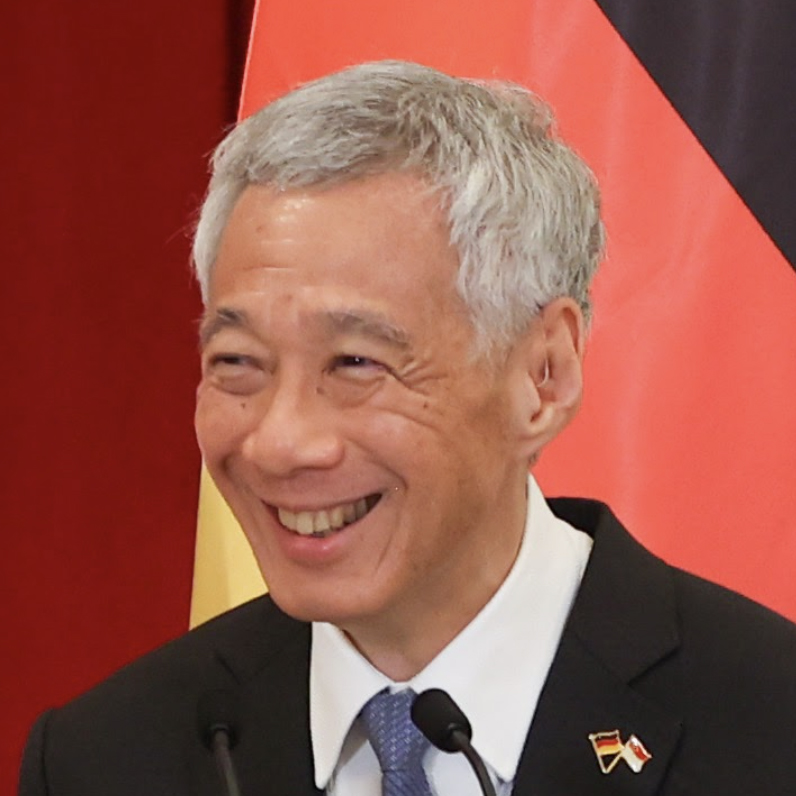 PM Lee Hsien Loong: Chancellor Olaf Scholz, ladies and gentlemen, good afternoon to everybody.
Very happy to welcome the Chancellor back. This is his first visit as Federal Chancellor but Mr Scholz is very familiar with Singapore. I first met him when he came for the World Cities Summit in 2016 when he was the First Mayor of Hamburg, and most recently we met in Rome during the G20 Summit last year, together with then-Chancellor Angela Merkel, and very happy to have the chance to meet him again today and to host him today. Chancellor Scholz has been busy travelling in our region. He visited China earlier this month. He was in Vietnam yesterday, and will be at the G20 Summit in Bali tomorrow. It reflects Germany's strong interest in our region, and I am very happy to have this chance to spend some time with him and to exchange views on global trends and regional developments.
Chancellor Scholz and I reaffirmed our excellent bilateral relations. Our economic links stayed strong throughout the pandemic. Germany is Singapore's largest trading partner in the EU and one of our most important foreign investors. The Chancellor brought a high-level business delegation with him, and there are over 2,100 German companies in Singapore. We are also delighted that Singapore hosted the flagship 17th Asia-Pacific Conference on German Business, also known as the APK, here this week. The APK's themes, diversification and sustainability, strongly resonate with Singapore and with the region. During COVID-19, Germany was one of the first countries with which we launched a Vaccinated Travel Lane. We worked closely to uphold vaccine multilateralism, and I am very glad that BioNTech which is headquartered in Mainz, will establish its first regional hub in Singapore.
Our defence ties are warm and growing. SAF troops participate in Exercise Panzer Strike hosted biannually in Oberlausitz, in the state of Saxony. The German Navy frigate Bayern made an extended port call here last December, and this year, the Luftwaffe conducted its largest peacetime deployment Exercise Rapid Pacific, and a contingent of Luftwaffe Eurofighter jets twice stopped over in Singapore, so we have tri-service ties. Germany is also a valued defence tech partner. We greatly appreciate the German government's continued support for Singapore's access to German defence technologies and equipment, such as the Leopard Two main battle tanks and also submarines. In fact, I will be visiting Kiel in Germany next month for the launch of two of the RSN's new Type 218SG submarines.
Chancellor Scholz and I agreed to grow our relations further. Yesterday our minister signed the Germany-Singapore Framework for Sustainability and Innovation. This will deepen our economic partnership and in particular promote private sector-led collaborations across various areas. Today we endorsed the Joint Declaration "Partners for a Resilient and Sustainable Future". It builds on the declaration which I signed with then-Chancellor Merkel in 2005. It covers digitalisation, the future of manufacturing, Industry 4.0, vocational education, science and technology, sustainable development and the green economy. It is a comprehensive blueprint for new and emerging areas of cooperation.
The Chancellor and I also exchanged views on regional and global issues. Singapore welcomes Germany's consistent engagement of our region under its Indo-Pacific policy guidelines. On Russia's invasion of Ukraine, Singapore's position is firm and clear. Like Germany, we staunchly support international law and the UN Charter, which prohibits acts of aggression against a sovereign state. Like-minded partners such as Singapore and Germany need to work closely together on the common challenges confronting Asia and Europe. We will continue to act within the framework of multilateralism led by the United Nations to uphold and strengthen the rules-based international order, and promote peace, stability and cooperation. And being export-oriented economies, we will maintain free trade and an open multilateral rules-based trading system with the WTO at its core. I look forward to working with the Chancellor and his government to advance our partnership, both bilaterally and a multilateral fora, and to meeting him again in Germany soon to continue our discussions. Thank you.
Michael Fischer (DPA): And Prime Minister, Singapore, is also taking part in the G20 Summit as a guest country. What is the most important issue from your point of view, and what has to happen in Bali to make the Summit a success?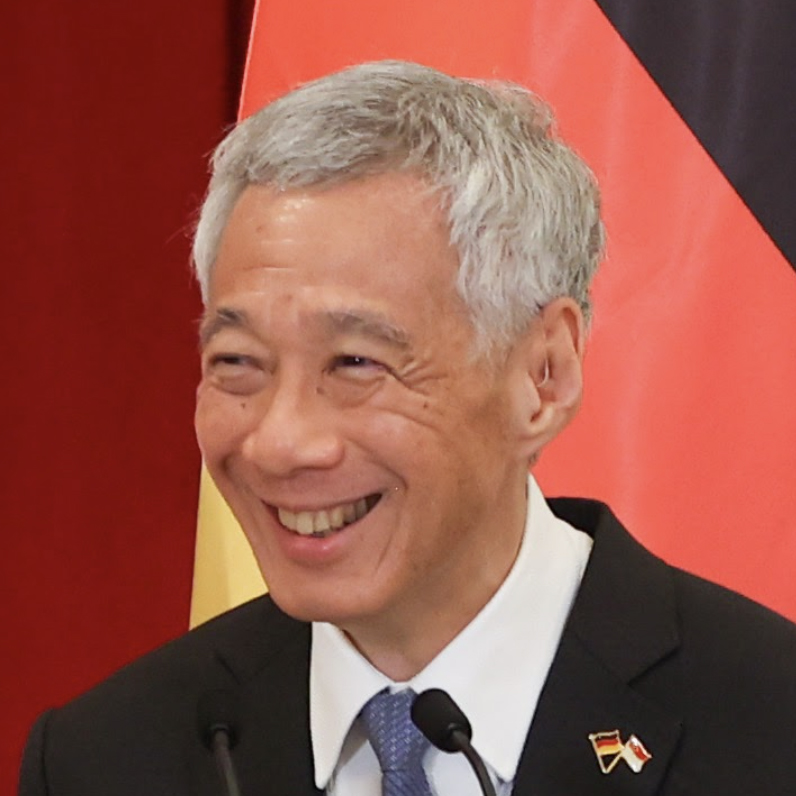 PM Lee: Well, I think all the difficult issues are on the table at the G20. Climate change is there, the global economy is there, security issues are there, including Russia and Ukraine. I do not expect any breakthrough on any of them. I hope that there will be a consensus on most of them on the general direction to move ahead. I believe that on a few particularly vexed issues, consensus will be extremely difficult to achieve. But we accept that as it is. And this is not a situation like it was after the global financial crisis when the G20 came together and made dramatic moves and saved the financial system and saved the world. We are in danger — on climate we are heading in the wrong direction; on geostrategic issues, the problems are worsening rather than improving, and we need to make progress on them. Some will happen when we meet formally in the G20, some will happen on the sidelines — I think Mr Xi and Mr Biden are having their discussions today, which will probably be more consequential than anything we can settle in the G20. But I believe that the opportunity for the leaders to get together to engage with one another and speak and hear one another will help us to be able to grapple with issues and, I hope, make more progress.
Gordon Repinski (The Pioneer): Mr Prime Minister, you also mentioned the close cooperation between Singapore and Germany in the field of marine and military systems. Have you discussed further projects than the submarine that you mentioned? And what would you be particularly interested in?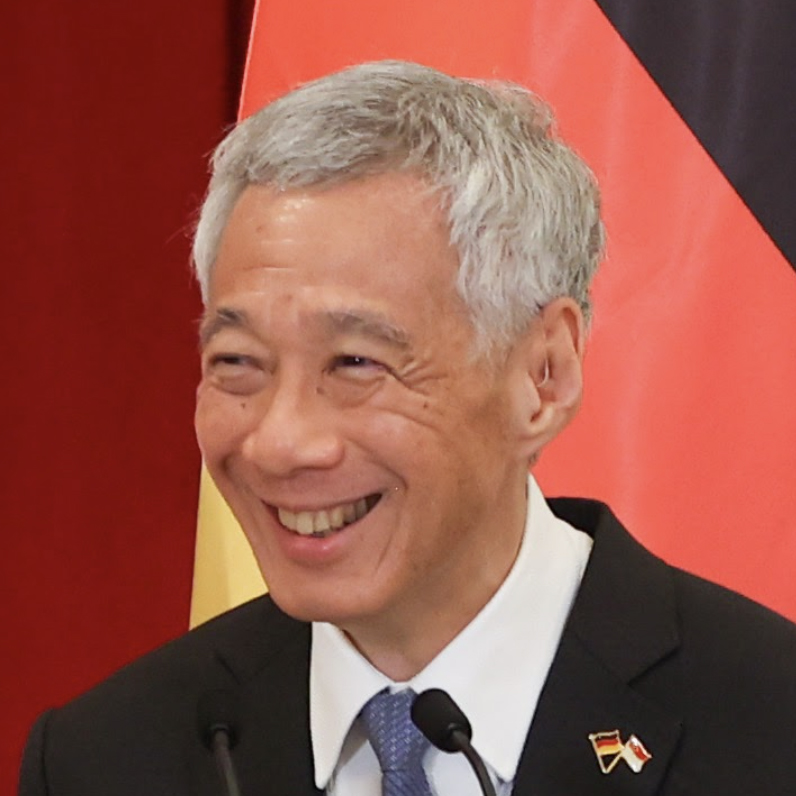 PM Lee: The answer is I do not know the answer; and if I did, I probably would not be telling you.
Chancellor Olaf Scholz: This was a joke just for the German press.
Zaobao: I would like to ask PM. So how would you like to see Germany engage Southeast Asia; and to Chancellor, what does not decoupling from China mean for Germany in Southeast Asia?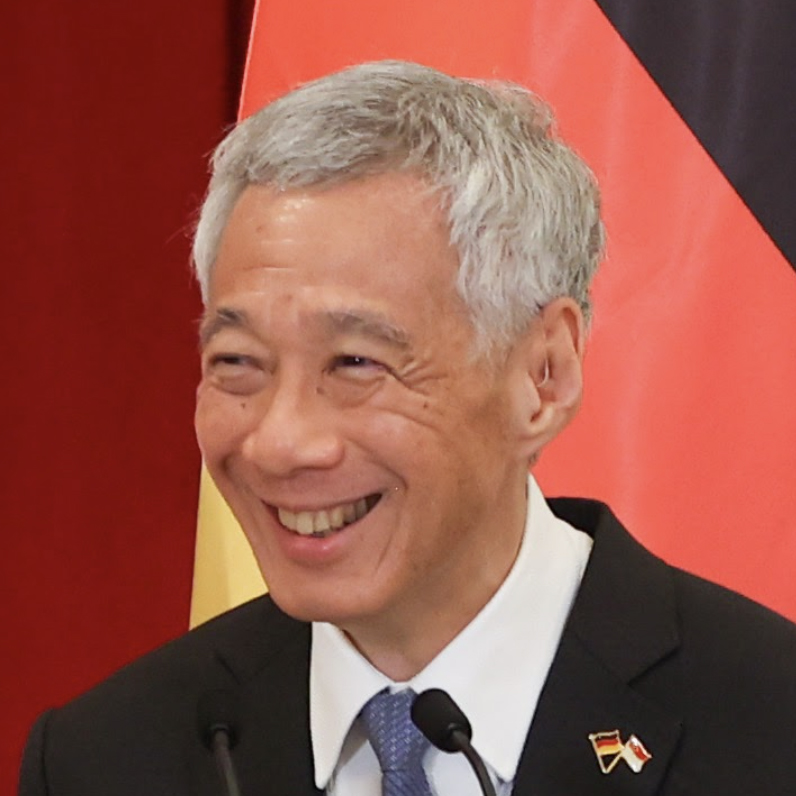 PM Lee: Well, we would like to see a broad and deep engagement between Germany and Southeast Asia, with ASEAN, with individual countries, and certainly with Singapore. And with Singapore, we are talking about a wide range — economic cooperation, trade, investments, tourism, also security issues. I talked about defence cooperation, defence technology, also things like counterterrorism, extremism, also public health, pandemics and R&D cooperation, because we are talking about climate change, and hydrogen technologies, and all of these are areas which we can work together. I told the Chancellor just now that Germany's engagement and German companies' engagement in Singapore go back a very long way. We have got companies which have been here 100 years like Siemens. And we have companies which are really brand new and I hope are going to be here for the next 100 years, like BioNTech which is setting up their regional centre here and will be making vaccines here. So if we can continue that depth and that consistency, whatever happens up and down in the region and in the world, then this mutual cooperation will deliver benefits for both sides for a long time to come.